DFL chairman calls for ethics probe of Ortman's questionable campaign practices
Posted by SD48 DFL Communications Team in David Hann, Issues, News, SD48 GOP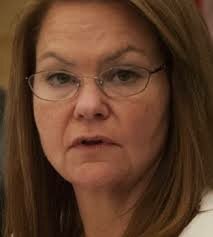 In light of claims that the campaign of state Sen. Julianne Ortman (R-Chanhassen) paid a rival candidate to endorse her for governor at the Republican State Convention in May, DFL Chairman Ken Martin is calling for an ethics complaint to be filed with the Minnesota Senate.
"Sen. Ortman admits to a wrongdoing that brings dishonor to the Senate," Martin said. "She should be held accountable by her colleagues."
Martin said that only through an ethics complaint and Sen. Ortman taking responsibility for the action can she and other senators regain the public's trust.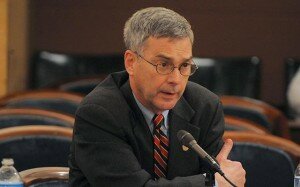 Martin also called on Senate Minority Leader David Hann to support any complaints filed against Sen. Ortman.
"Sen. Hann has a track record of being concerned about the integrity of the Senate and actions of members of the Senate majority," Martin said. "We'll see if that concern includes the conduct of his caucus members, especially one who admits to questionable campaign practices or if Hann was using the Senate Ethics Committee only to score political points."
David Hann. Sen. Hann · DFL Party Chair Martin · Julianne Ortman · Ken Martin · Sen. Ortman