Minnesota Added 6,600 in November, 2014
Posted by SD48 DFL Communications Team in News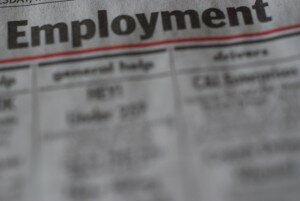 Adam Belz, with the StarTribune, reported that the state added 6,600 jobs last month. He also reported that October's job numbers were adjusted to show more jobs were added.
He also noted that our unemployment rate feel to 3.7%. That's the lowest it has been since May, 2001.
Minimum Wage Complaints Look to be Unfounded
The hotel and restaurant industry led all sectors in adding jobs last month with 5,000.
Financial services adding 3,100 jobs
Constructions lost 3,500 positions
Retail lost 2,500 positions.
You can read the full post here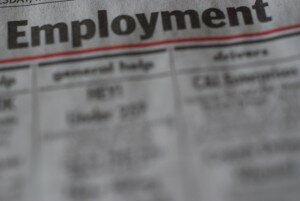 .
No tags
<< DFL chairman calls for ethics probe of Ortman's questionable campaign practices