Polls open tomorrow 7 am – 8 pm!
Posted by SD48 DFL Communications Team in Take Action!, Voting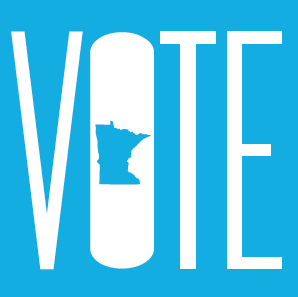 Polls are open tomorrow from 7 a.m. to 8 p.m. for the 2015 general election.
Not sure where to vote? Find your polling place here

.
Have you moved and need to register at the polls? Click here

for the list of proof of residence options to register at your polling place.
Want to see who is on your local ballot? Click here

.
Help spread the word about the election. Share the information above on social media and with your friends so they know where to vote and who is on the ballot. After you vote, post a message on your Facebook page and or tweet to remind others that the polls are open. If there is a specific candidate you are supporting, find his/her Twitter handle and be sure to share that.
<< Sen. David Hann supports 2 right wing political activists for EP School Board: Adam Seidel & Murshid Barud