Daily Brief: Friday, Oct. 30, 2015 – Election Day is just 3 Days, 21 Hrs, 30 Min away!
Posted by SD48 DFL Communications Team in Daily Brief, News
In the Know
Minnesota DFL
Oct. 30, 2015

Events today
Gov. Mark Dayton will visit the Eagle Mine in Michigan, as part of his review and consideration of the PolyMet project proposal.
2 p.m. – Lt. Gov. Smith will chair a meeting of the Advisory Committee on Capitol Area Security. Fifth Floor Conference Room, Veterans Service Building, 20 West 12th St., St. Paul.

Event Saturday
10 a.m. – 2 p.m. – Not sure you can vote Tuesday? Local election offices (typically a county courthouse, but some cities have election offices too) are open for voting today.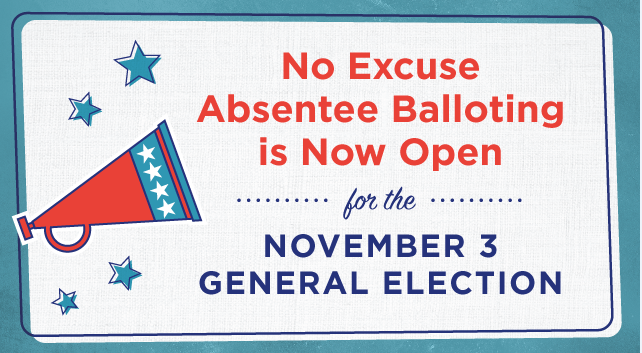 Event Sunday
5 p.m. – CD 1 DFL will host its Autumn Dinner with Congressman Tim Walz. The keynote speaker is DNC Vice Chair R.T. Rybak. Special guests include Secretary of State Steve Simon and Attorney General Lori Swanson. Owatonna Veterans of Foreign Wars, 135 Oakdale St., Owatonna.

Mark your calendars
Nov. 3 – Election Day –

3

Days

,

21

Hrs

,

30

Min

away! Check your ballots here http://bit.ly/1oqFLFD.
Nov. 11 – Minnesota DFL Education Priorities and Progress – A Town Hall Event, 6:30 p.m. Hosted by the Senate District 61 DFL Central Committee. The event will cover recent activity in the Minnesota legislature and progress toward the DFL Action Agenda, along with hopes and dreams for the 2016 session. Parents of school age children and taxpayers that provide education support through the state budget and local levies are encouraged to attend, become informed, ask questions, and discuss ideas with legislators and key communicators. Panelists include: Rep. Thissen; Sen. Torres Ray; and Josh Crosson from Education Minnesota.

Fundraisers
Nov. 4 – CD3 DFL Fall Fundraising Event: An Evening with Vice President Walter Mondale, moderated by Don Shelby. The 7 p.m. event will be held at Hughes Pavilion, Centennial Lakes, 7499 France Ave. S, Edina. Tickets may be purchased online at www.dfl3cd.org. Reservations can also be made by mail. Checks should be payable to CD 3 DFL and mailed to Nancy Parris, 8350 Airport Rd, Waconia, MN 55387.
Nov. 7 – DFL Senior Caucus Fall Gala. Program begins at 4 p.m., buffet dinner at 5:30 p.m. Royal Cliff Banquet Center, 2280 Cliff Road, Eagan. Reserve your tickets by contacting John Larva at or .
Nov. 10 – SD 44 DFL will host "The-Never-Too-Early-To-Think-About-The-Next-Election" Chili Cookoff and Silent Auction. 6 p.m., LTD Brewing Co., 8 8th Ave., Hopkins.
Nov. 21 – CD 6 Unity Dinner – Drawn Together. 5 p.m., Teamsters Local 120, Blaine. Keynote speaker is Congressman Tim Walz. Click here for ticket information.
Dec. 2 – SD54 DFL, River Oaks Golf Course, 11099 S Hwy 61, Cottage Grove, 6 – 8 p.m.

2016 election
Jeb Bush: Going after Rubio 'wasn't a mistake,' Washington Post
Cruz says he raised $1.1 million since debate, Washington Post
Under pressure after debate, Bush insists he's not dead yet, MPR
Hillary Clinton to call for elimination of racial profiling and end of crack cocaine distinction, Washington Post
Day after debate, Marco Rudio looks beyond GOP primary and toward Clinton and general election, Star Tribune
Gov. Christie, time to go home, New York Times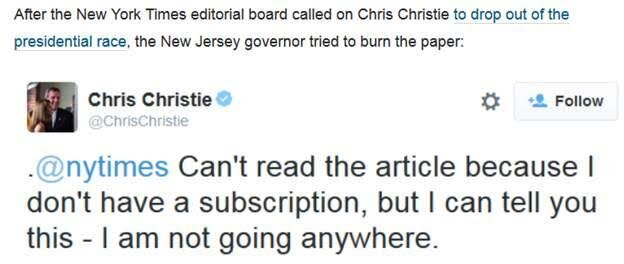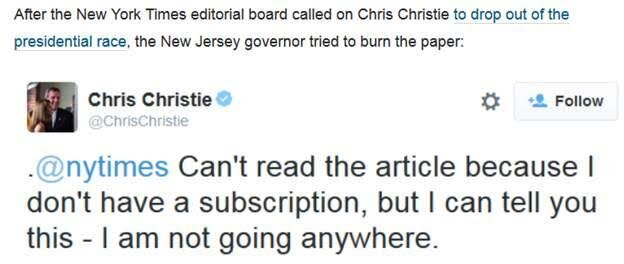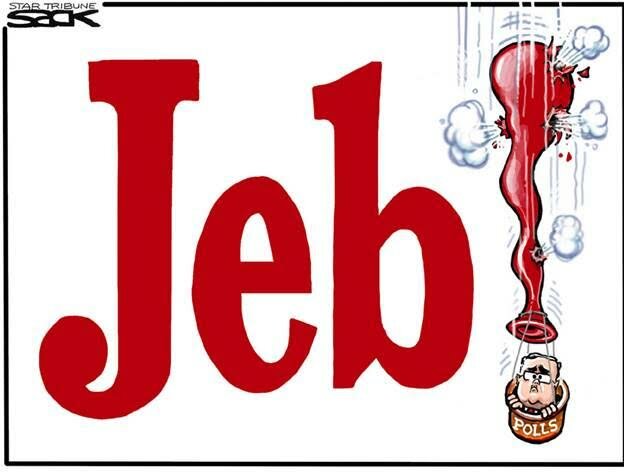 Budget (federal)
Senate approves two-year bipartisan budget agreement, Washington Post
Senate passes budget that would fund government until 2017, MPR
Senate Oks budget bill, sending it to Obama, Star Tribune
Budget deal: Winners and losers, The Hill
Boehner's swan song: House approves two-year budget deal, MinnPost

Congress
Paul Ryan elected House speaker, Washington Post
Has the Marco Moment arrived? Washington Post
New day for House as Ryan becomes 54th speaker, Star Tribune

Dentistry Board
Does state dentistry board protect dentists over the public? MPR

GOP
Watching Young Republicans watching the Republican presidential debate, MinnPost

Labor
Workers take message to Pearsons Halloween party, Workday Minnesota
Partisan deadlock delays state worker contracts, MPR
Major union contracts for Minnesota government workers in limbo after partisan votes, Star Tribune
Sun Country, pilots sign five-year contract, Star Tribune
Counterpoint: Union-bashing views also 'rigid,' Star Tribune
Today in history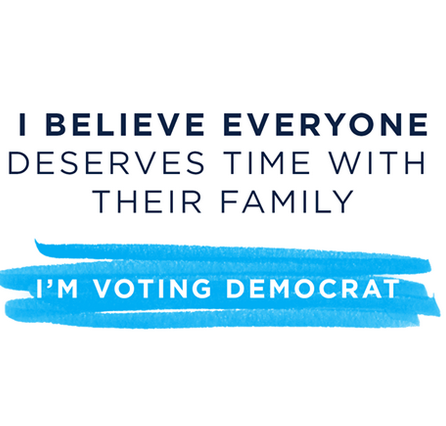 Media
Layoffs at Lillie Suburban Newspapers fuels speculation about possible sale, MinnPost

Metzen, Jim
Sen. Metzen reports feeling 'pretty well' as he undergoes cancer treatment, Star Tribune

MNsure
MNsure looks forward to busy, but smooth, enrollment period, MPR

Sex offender program
Judge orders risk review of sex offenders in civil program, MPR
Dayton sets collision course over sex offenders, KARE
LIKE the Minnesota DFL on FACEBOOK: https://www.facebook.com/MinnesotaDFL
Follow @MinnesotaDFL on TWITTER: https://twitter.com/MinnesotaDFL
On INSTAGRAM: http://instagram.com/minnesotadfl
daily brief · issues · news