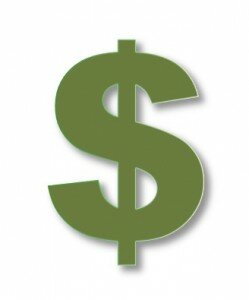 On September 5, 2014, the political action committee of the Minnesota Chamber of Commerce endorsed Jeff Johnson for governor. Anyone who's been involved with a DFL campaign knows that Chamber endorsements for DFLers come hard and are few and far between.
What were the reasons for not endorsing Gov. Dayton? Here's what the Chamber's interim president stated:
"We're grateful for the governor's interest in meeting with us to discuss his record over the past 4 years and his vision for the state. However enacting some of the highest tax rates in the nation, and increasing labor mandates and regulations on employers seriously inhibits their ability to succeed and compete regionally and globally."
So, even though Gov. Dayton and the DFL-controlled Legislature has worked to:
create a $1.2 billion budget surplus
had job gains across a broad number of industries
registered a 4.6% unemployment rate (12/13)
had increased tax revenues because of the above improvements
We know the Chamber is against a livable wage. This, even though economists know that the Republican concept of "job creators" don't really create jobs. It's the average Joe and Josephine who do by spending increased income on day-to-day needs.
To us, the above points to the hidden truth that the Chamber is an extension of the Republican party.
Here are links to articles:
http://blogs.mprnews.org/capitol-view/2014/09/minnesota-chamber-of-commerce-pac-backs-johnson/
http://www.mprnews.org/story/2014/02/28/minnesota-economy-continues-to-improve
http://www.epi.org/publication/ib341-raising-federal-minimum-wage/
Jeff Johnson · Minnesota Chamber of Commerce · Minnesota economic improvement · Republican Party
<< Why won't Jeff Johnson come clean about Tea Party endorsement?