How Long to Close the Gender Wage Gap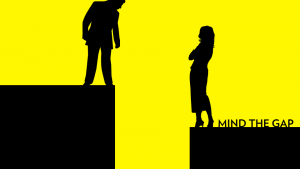 Jillian Berman posted an article on how long it will take on a state-by-state basis.
Remember, our State Senator, David Hann doesn't believe such a thing exists. Even though Ms. Berman's post shows it not closing until 2058. That places Minnesota in 12th soonest place.
You can read the full post here.
gender wage gap · GOP war on women