Daily Brief: March 20th, 2015
Posted by SD48 DFL Communications Team in Daily Brief, News
In the Know
Minnesota DFL
March 20, 2015

Events today
8 a.m. – Gov. Mark Dayton visits preschool classroom at Newport Elementary School and holds news conference with area legislators to discuss his proposal to send every 4-year-old in Minnesota to preschool. Newport Elementary School, 851 6th Ave., Newport.
9:30 a.m. – Lt. Gov. Tina Smith will visit Deerwood Elementary School in Eagan with Rep. Laurie Halverson. 9:30 a.m. 1480 Deerwood Drive, Eagan.
Noon – State Human Services Commissioner Lucinda Jesson visits Brainerd mental health center to discuss $39 million in mental health system improvements. Our Place Drop-in Center, 323 S. 9th St., Brainerd.
1 p.m. – Lt. Gov. Smith will chair a meeting of the Capitol Area Architectural and Planning Board. Room 116B, Administration Building, 658 Cedar Street, St. Paul.
7 p.m. – DFL Chairman Ken Martin will appear on "Almanac."
Today is the first legislative committee deadline.

2015 session
Outrage at end of a tense House session, Pioneer Press
2016 election
In early voting states, Bush takes centrist ground on touchy issues in risky approach to right, Star Tribune

Budget (federal)
House, Senate panels adopt budget plans but defense, spending hawks remain at odds, Star Tribune
Congressional Republicans aim for the fences with budget cuts, MPR
Inside the GOP's budget drama, The Hill

Budget (state)
Bakk reiterates call for putting money in reserve, Star Tribune
Our View: Surplus should be divided for most benefit, Rochester Post Bulletin

Campaign spending disclosure
Minnesota bill beefing up campaign spending disclosure defeated, Pioneer Press

Child care
Revenue commissioner touts proposed child care credit expansion in Duluth, WDIO
Rural child care could get $1.5 million boost, Session Daily

Dayton
My Outdoor Life: Gov. Dayton on pikes and prairies and more, Star Tribune
Economy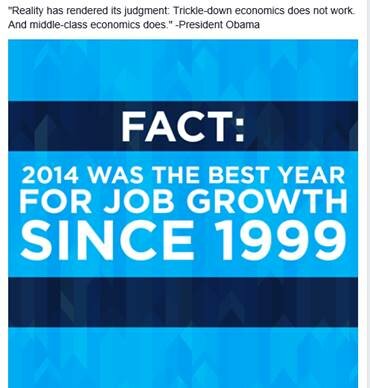 Education (higher)
Legislature shouldn't be meddling in MnSCU, Star Tribune

Education (K-12)
State Senate shelves transgender bill, MPR
Senate rejects effort to have transgender policy bill skip committees, Pioneer Press
Woodbury school's layoff raises LIFO debate, Pioneer Press
Somali students in St. Cloud walk out to protest bullying and alleged discrimination, MinnPost
St. Cloud school leaders respond to Somali student protest, MPR
Omnibus education policy bill clears first hurdle in House, Session Daily
Minn. school bus safety bill aims to protect students, KSTP

Employment
Minnesota reports more jobs in February, same 3.7% unemployment rate, MinnPost
Minnesota adds 11,800 jobs in February; who's hiring and firing? Minneapolis St. Paul Business Journal

Energy
Cheaper energy, or cleaner? Legislators torn, MPR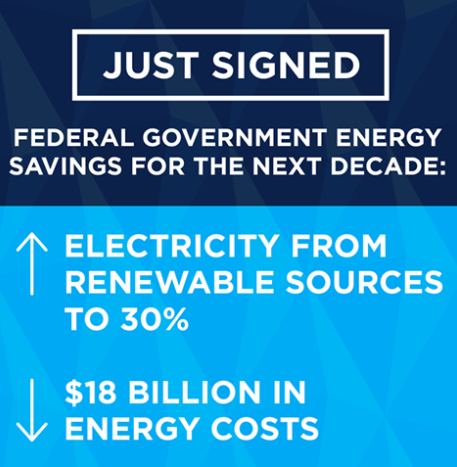 Environment
Obama order steep cuts in government emissions, aiming to spur global action on climate, Star Tribune

Ethnic councils
Minnesota lawmakers call for ethnic councils to be restructured, Pioneer Press

GOP
Oh, no! GOP takes Senate to a new low, Star Tribune

Human trafficking
Ruben Rosario: Trafficking victims suffer from congressional backbiting, Pioneer Press

Labor
Rep. Ellison votes against resolution condemning NLRB, Office of Congressman Keith Ellison

Liquor bill
Liquor bill heads to House floor, absent repeal of Sunday sales ban, Star Tribune
Mayo Civic Center

Ground is broken on Mayo Civic Center expansion, project has long history, KTTC

Minnesota Tax Court
Corporate tax trial that could cost Minnesota $700 million opens, Pioneer Press

Nursing homes
The challenges facing Minnesota nursing homes, MPR
Bill would increase funding for local nursing homes, Rochester Post Bulletin

Public safety
Audit: 'public safety at risk' due to delays investigating Minn. nurse complaints, KSTP

State parks
Minnesota state parks seek fee bump to maintain services, Pioneer Press

Transportation
Minnesota is losing its voice on federal transportation policy, MinnPost
GOP transportation plan coming Monday, Pioneer Press
A sneak peek at local transportation projects, Rochester Post Bulletin
The best approach to transportation, New Ulm Journal
Minnesota Department of Transportation Commissioner Charlie Zelle was in town Tuesday to talk about the state's transportation needs and the governor's plan for meeting those needs.
We understand the need for debate on issues like how to fund the state's transportation and infrastructure programs, whether taxes need to be raised, or which projects need to be done first. But Zelle pointed out one area where no one disagrees.
The best approach to dealing with high cost assets like the state's roads and bridges, he said, is to "stay on top of them." It's important to keep up with regular maintenance and repairs before little problems turn into big problems. Road patching and resurfacing, if left unattended, can become much more expensive road replacements.
Zelle pointed out that half of the state's roads, built to last 50 years, are more than 50 years old. Forty percent of the state's bridges are more than 50 years old.
Gov. Mark Dayton is calling for staying on top these road repairs, and focusing effort on strategic expansions, like the Highway 14 project.
We think Minnesotans want good roads, and are willing to pay the cost of building and maintaining them.
Uber
Uber protests bill to require more insurance, MPR
Uber drivers, supporters rally against proposed legislation, WCCO
University of Minnesota
Auditor questions ethics of U of M in clinical drug study, KARE
Legislative auditor says U should suspend psychiatric drug trials, Star Tribune

Voting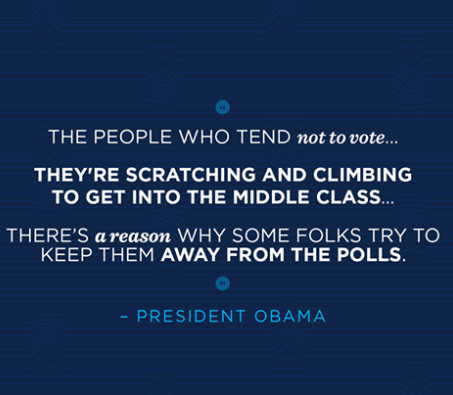 LIKE the Minnesota DFL on FACEBOOK: https://www.facebook.com/MinnesotaDFL
Follow @MinnesotaDFL on TWITTER: https://twitter.com/MinnesotaDFL
On INSTAGRAM: http://instagram.com/minnesotadfl
daily brief · issues · news