* Issues *
Posted by SD48 DFL Communications Team in Issues
Hold your elected officials responsible for their positions, votes, etc. Here are some links to help you:
Contact Pres. Donald Trump here.
Contact U.S. Rep. Eric Paulsen:
Call Representative Erik Paulsen at . Demand he support the release of Trump's taxes. Here is a sample script:
Hi, my name is YOUR NAME from 55344 in EDEN PRAIRIE. I support the release of Pres. Trump's taxes. Americans need to have the confidence that our elected officials are working in our best interests and not in their own self-serving interests – or worse – for a foreign power.
Website
https://paulsen.house.gov/
Contact
127 Cannon House Office Building
D.C. office:
local office:
Contact your awesome Senators here.
Call Senator Amy Klobuchar at and Senator Tina Smith at . Remind them how much you admire and appreciate their efforts.
Sample script: Hi, I'm (say your name) from (say from where you're calling). I am one of the many grassroots activists that stands opposed to Donald Trump's spiteful, mean-spirited agenda. I am proud of the work you are doing to keep work America progressing. Just wanted to thank you!
Contact your State Representative or Senator here.
Contact your Hennepin County Commissioner here.
Contact your Eden Prairie City Council here.
Contact your Minnetonka City Council here.
Posted by SD48 DFL Communications Team in Issues
Looking for a great way to get active and stay informed locally?
The CD3 website has an Action Alert page with many ways you can make a difference!
Visit the CD3 Action Alert page now >
No tags
Posted by SD48 DFL Communications Team in Issues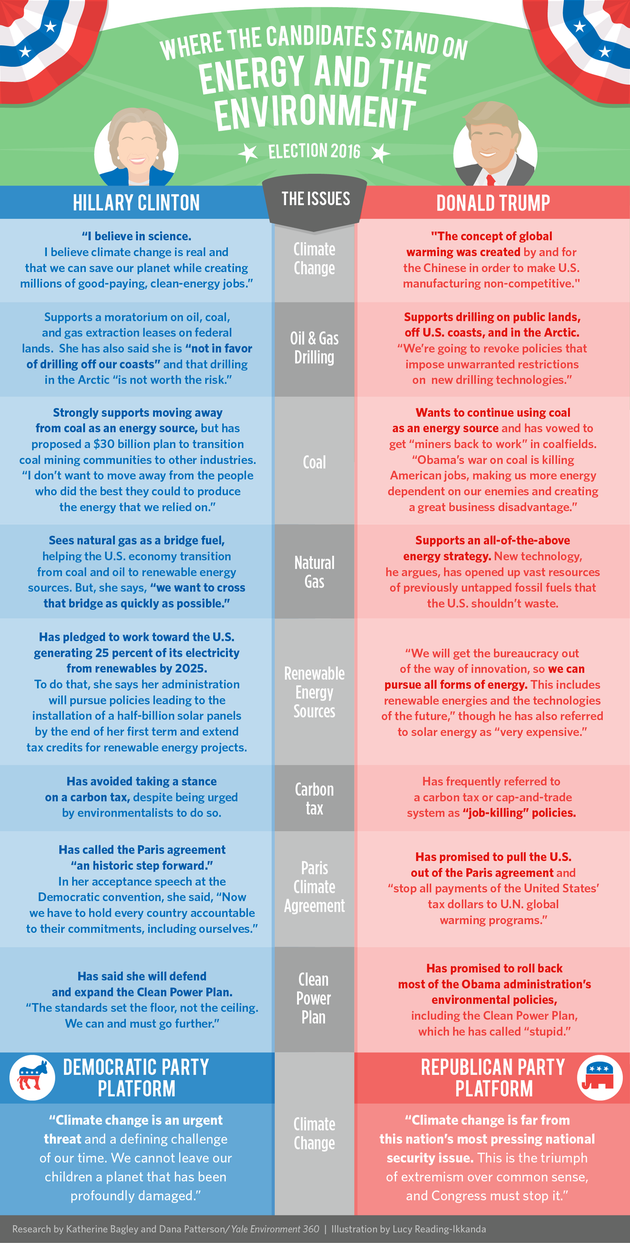 Via the Huffington Post
Posted by SD48 DFL Communications Team in Issues
From this article in the Star Tribune:
It's been said that if you build it, they will come.

But what if they've already arrived — and then you don't build it after all?

That's the situation facing suburbs along the proposed Southwest Light Rail Transit line as legislators continue their long battle over the line's state funding.

The line has been touted by its backers as a spur to future development in the west-metro suburbs. In reality, development has already occurred — quite a bit of it.

For at least a decade, and in some cases longer, city officials and planners have guided development with the Southwest line in mind.

Thousands of apartment units have been built or are underway along the line's route, with more in planning. Hundreds of millions of dollars have been invested in commercial development, all with the expectation that the trains would be coming.

So what happens if they don't?

"I think it will be a staggering setback for these communities," said Peter McLaughlin, a Hennepin County commissioner and one of the Southwest line's most vigorous supporters. "The essential element, their connectivity to the 21st-century economy, will be destroyed."
Read more here.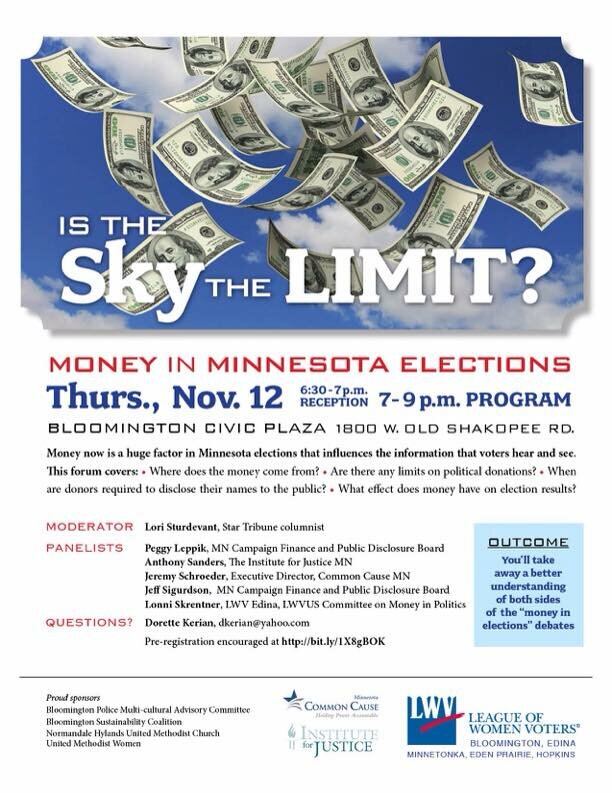 Tonight, Nov. 12th, 7-9pm at the Bloomington Civic Plaza