What's happening at the State Capitol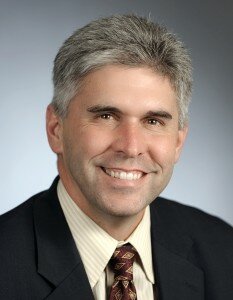 We're in the downhill stretch of this year's legislative session. Wondering what's happening? We've got an update of the top issues summed up in one sentence from Rep. Joe Atikins (DFL-Inver Grove Heights):
SCHOOL FUNDING. The current House Republican proposal provides less than a 1 percent increase in general aid to schools while Senate DFLers are at slightly more than 1 percent, roughly one-third of what the Governor is seeking.
COLLEGE TUITION. A two-year freeze of tuition could be in jeopardy if the higher education funding bill proposed by House Republicans is approved; Gov. Dayton and Senate DFLers are looking to extend the tuition freeze for two more years.
TRANSPORTATION. House Republicans figured out a way to fund transportation projects without a gas tax increase, relying on $767 in shifts and borrowing, which stands in stark contrast to the DFL Senate and Governor, who are looking for additional, dedicated funding.
BUFFERS. Some in the agricultural community have pushed back – hard – on the Governor's proposal to require 50-foot buffers to protect streams from polluted runoff.
MINNESOTACARE. 100,000 working Minnesotans currently paying for health insurance through MinnesotaCare will have to find health insurance through MNsure under a plan released by Rep. Matt Dean (R-Dellwood), Chair of the House Health Finance Committee. (In a separate bill, Rep. Dean proposes to abolish MNsure).
LANDFILLS. For the first time ever, the House Environment Committee voted to raid the state's Closed Landfill Fund, which is designed to have funds available in the future if/when closed landfills leak, and spend the funds on other projects.
2015 Minnesota legislative session · 2015 top issue