TAG | event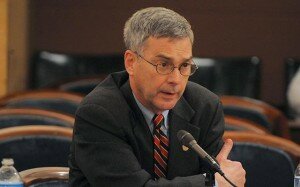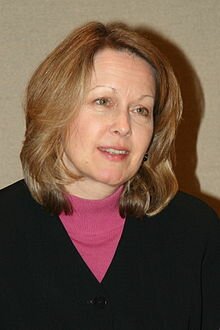 Rep. Jenifer Loon (R-Eden Prairie) and Sen. David Hann (R-Eden Prairie) will host a joint town hall meeting 10-11:30 a.m. Saturday, Jan. 23, at the Eden Prairie Library, 586 Prairie Center Drive.
The informal meeting will cover topics for the upcoming 2016 legislative session, including tax relief and the latest budget forecast, as well as give citizens a chance to share their input.
Please consider attending this town hall meeting to make our voices heard! It's time to refocus the attention back to the issues that matter to our communities, not the corporate lobbyists and extremists that have hijacked the GOP of SD48 and CD3.
Contact: Rep. Loon at [email protected] or 651-296-7449, or contact Sen. Hann at [email protected] or 651-296-1749
cd3 · David Hann · event · Jenifer Loon · SD48 Senate District 48