Serious Ethical Questions Arising From Journalist's Participation In Koch Event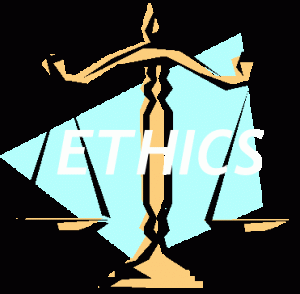 Josh Israel with ThinkProgress.com posted an article with the above title on January 23, 2015. Here's what he's writing about:
"ABC News Chief White House Correspondent Jonathan Karl will moderate a forum featuring three prominent GOP Senators on Sunday at an event hosted by a conservative political organization that has been called "the Koch Brothers' secret bank," the Freedom Partners Chamber of Commerce The event will take place in Palm Springs, California. And, ABC News is paying to send Mr. Karl to the event.
Mr. Israel goes on to report that Mr. Karl will be moderating a panel of Senators Ted Cruz, Rand Paul and Marco Rubio. The event is titled "American Recovery Policy Forum.
He questions several journalism ethics experts that believe "this might cross the line from neutral reporting to aiding a political organization."
You can read the full post here.
American Recovery Policy Forum · Charles Koch · David Koch · Freedom Partners Chamber of Commerce · Jonathan Karl · Koch Brothers