Scientists: Human activity has pushed Earth beyond 4 of 9 'planetary boundaries'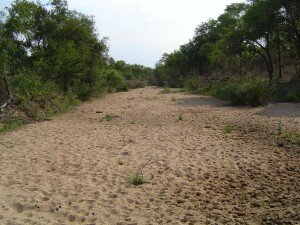 On January 15, 2015, Joel Achenbach posted an article with the above title on the Washington Post's website.
This article reports on an article published in Science by "18 researchers trying to gauge the breaking points in the natural world." In the article, the authors contend "we have already crossed four 'planetary boundaries.' They are:
the extinction rate
deforestation
the level of carbon dioxide in the atmosphere, and
the flow of nitrogen and phosphorous (used on land as fertilizer) into the ocean."
The article goes on to state, "No one knows what will happen to civilization if planetary conditions continue to change. But the authors of the Science paper write that the planet 'is likely to be much less hospitable to the development of human societies.'"
You can read the full post here.
climate change · environment · science · Washington Post