Is Paulsen's mantra of taxes are bad true?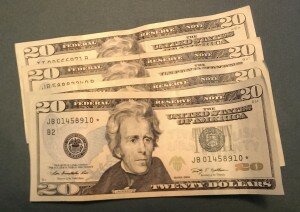 Congressperson and SD48 resident Erik Paulsen has published much about the state's medical device tax. Here's a quote from this morning's (11/18/14) Morning Take:
MEDTRONIC: via Reuters, VERBATIM: "Medtronic Inc reported a quarterly profit that was in line with analyst expectations, boosted by sales of new heart devices, and said its $42.9 billion acquisition of hospital products maker Covidien Plc remains on track to close early next year….Second-quarter revenue rose 4 percent to $4.37 billion, propelled by newly launched products, including an implanted diagnostic monitor for the heart called Reveal and its CoreValve replacement heart valve that can be implanted in a less-invasive procedure than traditional open-heart surgery." READ: http://yhoo.it/1xjaL1H
So much for corporate welfare. 'Nuff said.
(Color highlighting done by us.)
Congressman Paulsen · corporate welfare · Erik Paulsen · inequality
<< Forbes: Minnesota 9th in nation for being business-friendly