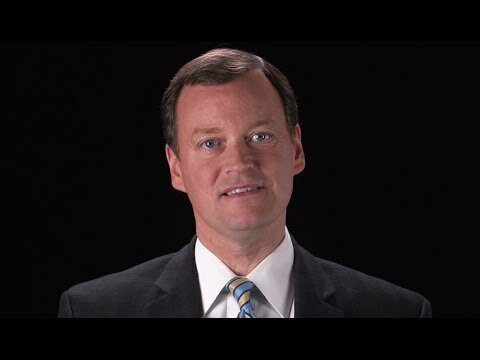 With just a little more than 20 days until Election Day, Jeff Johnson is failing to connect with voters and finds himself double digits behind Gov. Dayton.
And today Johnson is bringing in Chris Christie to speak on his behalf. Not only is Christie mired in scandal and under investigation by no fewer than four local, state, and federal authorities – he's been a poor steward of New Jersey's economy.
Just this year, New Jersey faced a massive $1.5 billion budget while the unemployment rate is higher than the national average and one of the highest in the region. Christie's failed policies have led to eight credit downgrades – more downgrades than any governor in New Jersey's history.
That's the record that Jeff Johnson is elevating – and wants to emulate once in office.
Just look at how similar their policies are:
Draconian Education Cuts:
As Governor, Christie slashed a

billion dollars

in direct state aid to schools, gutting key investments in New Jersey's future.
As a legislator, Johnson voted for deep cuts in education funding and as a member of the Hennepin County Board he was the only member to vote against

supporting an increase in access to early childhood education for low-income families

.
Tax Giveaways for the Rich and Corporations:
Under Christie, New Jersey has significantly increased corporate tax breaks – handing out more than three times the amount given in the ten years before – but his $4 billion give away has been "

largely unsuccessful

" in creating jobs.
Johnson too has a long record of showering the rich and corporations with tax breaks. He was the

chief author

of a bill to create an income tax subtraction for 50 percent of net capital gains. In 2005 he voted against repealing the foreign royalty subtraction and

against

closing corporate tax loopholes.
The Minimum Wage:
Christie vetoed an increase in the minimum wage – only to have

voters repudiate his veto

by voting overwhelmingly to raise the state's minimum wage at the ballot box last November.
Jonson

vote against raising the minimum wage

and at a debate earlier this year, said "I would not support an increase in the minimum wage."
Christie and Johnson are like two peas in a pod.
Next month voters will reject Johnson's backward policies and reelect Mark Dayton who has overseen one of the strongest economic recoveries in the country and is committed to making Minnesota a place where the middle class can thrive.
anti minimum wage increase · Chris Christie · education cuts · income inequality · Jeff Johnson · tax cuts for corporations · tax cuts for the rich