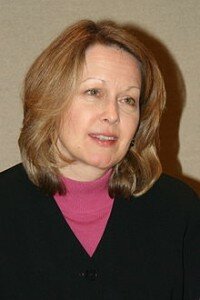 Rep. Loon has painted herself as a moderate. What do her votes last session say about that:
She voted against equal pay for women
She voted against increasing the minimum wage
She voted against establishing a school bullying policy
She voted against restricting loan sharks from giving payday loans to anyone who already owes more than 41% of their income to other debt and obligations — like housing
She voted against screening newborns to check for congenital conditions and disorders that aren't always apparent at birth.
In fact, Rep. Loon voted a party line vote well over 90% of this session's votes. Doesn't sound very moderate to us.
HD48B · House District 48B · Jenifer Loon · more conservative · Rep. Loon