Inauguration and North Star Ball
Posted by SD48 DFL Communications Team in Events, Issues, News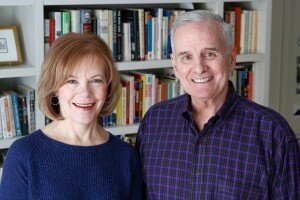 Today, January 5, 2015, Gov. Mark Dayton, Lt. Gov. Tina Smith, Attorney General Lori Swanson, Secretary of State Steve Simon, and State Auditor Rebecca Otto were sworn in at the Landmark Center in St. Paul.
DFLers will celebrate four more years of progressive leadership Saturday, Jan. 10 at the North Star Ball. The event, which is open to the public, is being held at the Union Depot in St. Paul. Tickets are $25 in advance and $35 at the door. Student tickets are $15.
Attire is everything from blue jeans to black tie. (You might see some flannel in the crowd. . .)
Order your tickets today at http://www.daytoninauguration.org/2015-north-star-ball. Please attend and show your support for our progressive leaders.
2014 inauguration · 2014 North Star Ball · Attorney General Swanson · Gov. Dayton · Lori Swanson · Lt. Gov. Smith · Mark Dayton · Secretary of State Simon · State Auditor Otto · State Auditor Rebecca Otto · Steve Simon · Tina Smith