'Double Talkin' Dan Severson promotes voter suppression to 'solve' non-existent election corruption
Posted by SD48 DFL Communications Team in News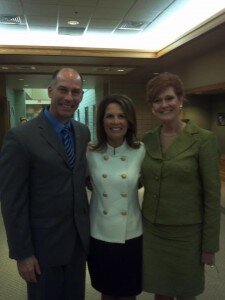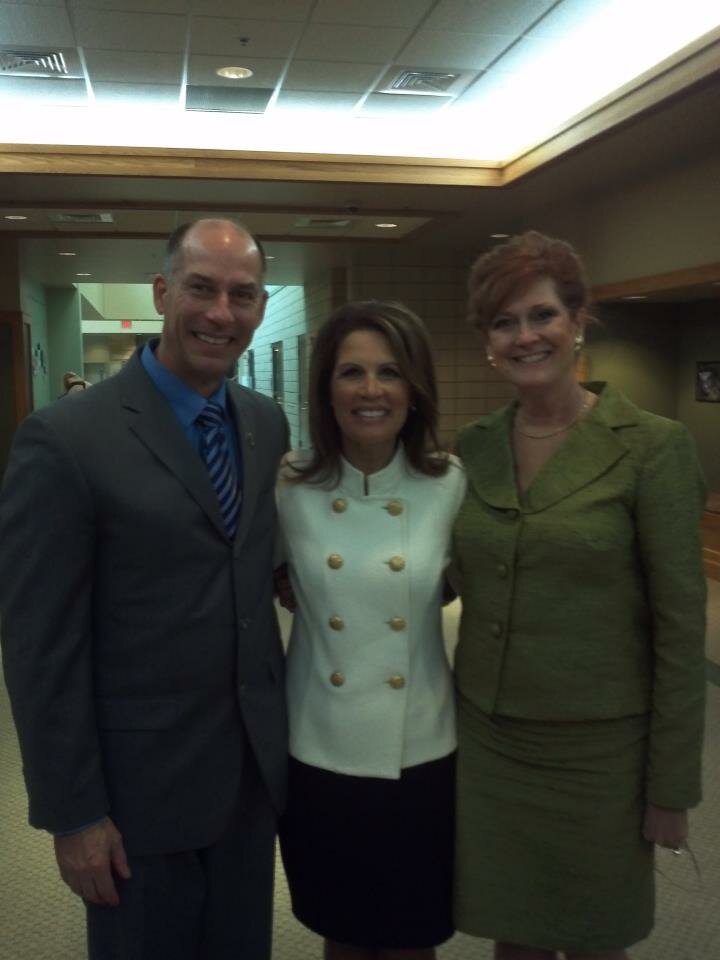 As more and more Minnesotans take advantage of early voting opportunities made possible by Steve Simon, the DFL-endorsed candidate for Secretary of State, Dan Severson, the GOP candidate, has built a campaign around suppressing voting to "solve" unfounded election corruption allegations.
"Severson is on record saying that Democrats win elections due to voter fraud," said DFL Chairman Ken Martin. "Severson claims that we have legislative majorities and Gov. Mark Dayton because of voter fraud. He says that Democrats will go statewide and find vulnerable seats and stuff ballot boxes.
"I call on Jeff Johnson and Keith Downey to refute Severson's unfounded and irresponsible allegations. I question Severson's ability to be Secretary of State when he makes dangerous allegations of crimes that don't exist. Minnesotans deserve better."
Martin said Minnesota is known for its high voter turnout and clean elections, yet Severson is using his unfounded claims of corruption to suppress voting. Voters recently saw "Double Talkin' Dan" in action when he said he wants to make voting easy as possible at a Minneapolis Community and Technical College debate just weeks after a Daily Agenda Podcast when he said he didn't support no-excuse absentee balloting or same day registration.
"This is very troubling because no-excuse absentee balloting received bi-partisan legislative support and Minnesota has had same-day registration for more than 40 years," Martin said. "And no excuse balloting and same-day registration helps seniors, students, the disabled, new Minnesotans, and countless others."
Severson is also making allegations that members of the military are being denied access voting. Yet when he was a legislator, he didn't author legislation to remove barriers for members of the armed forces serving overseas to have better access to voting and he failed to join with Republicans and Democrats to co-sponsored and pass the "Military and Overseas Voting Act."
And where was Severson's leadership on moving the primary date back so more Minnesotans who were working overseas or on active duty could vote? It was non-existent. In 2007, Severson voted no on HF 201, a bill to move the state primary from September to August.
When it comes to leadership on expanding voter participation, whether for seniors, students, the disabled , new Minnesotans and our active military servicemen and women – Steve Simon has repeatedly shown leadership for years on this issue.
In addition to calling out Severson on unfounded allegations, Martin said this week the DFL will introduce a series of "Double Talkin' Dan" statements that will further call into question Severson's fitness for the office Secretary of State.
"Severson himself said that voters should get to know the candidates better," Martin said. "The DFL is more than happy to use his own words to educate citizens on his plans to suppress voting to fight against election corruption that just doesn't exist."
Dan Severson · Minnesota Secretary of State · voter suppression