Daily Brief: Thursday, July 23rd, 2015
Posted by SD48 DFL Communications Team in Daily Brief, News
In the Know
Minnesota DFL
July 23, 2015

Events today
10:30 a.m. – House DFL Leader Paul Thissen and Duluth-area legislators will visit Northern Waters Smokehaus to tour the business and discuss the benefits of family-friendly workplace policies
1 p.m. – Lt. Gov. Smith will tour Locally Laid Eggs Farm, 840 Cemetery Road, Wrenshall.
2 p.m. – Ramsey County Attorney John Choi, Sen. Jim Metzen, Sen. Vicki Jensen, and Rep. Pat Garofalo will hold a press conference on the steps of the State Office Building to discuss the highlights of the 2015 legislature's passage of a bipartisan bill to crack down on the growing problem of auto insurance fraud.
2:45 p.m. – Lt. Gov. Smith will provide remarks at the Coalition of Greater Minnesota Cities Summer Conference, Duluth Entertainment Convention Center.
Mark your calendars
July 25 – The Kanabec County DFL will host our annual Post-Parade Reception at the Masonic Hall, 800 S Union St, Mora. The parade begins at 4:30 p.m. Join the Kanabec DFL for hotdogs and discussion.
July 28 – The Twin Cities Labor Chorus will host the 2015 Labor Sing at the AFL-CIO's pavilion on the Minnesota State Fair grounds at 7 p.m.
July 30 – The Minnesota Nurses Association would like to cordially invite you to the Medicare turns 50 Birthday BBQ Bash onThursday, July 30 from 5 – 8 p.m. in St. Paul. Medicare is an American as apple pie (Protect Improve Expand Medicare) so join us for an all American birthday BBQ, as we celebrate the 50th Anniversary of Medicare, one of the greatest social safety net pieces of legislation ever signed into law and what we hope to be the basis of a single payer system for our entire nation. Highland Park Picnic Shelter, 1227 Montreal Ave. St. Paul.
Aug. 9 – An Environmental Awareness Picnic will be held at the Environmental Learning Center, from 2 to 6 p.m. at 13,500 Dakota Ave S, in Savage. The event is free and sponsored by Senate Districts 55, 56 and Scott County DFL.

2015 session
Legislative session meant many opportunities missed, some taken, Minnesota Budget Project

2016 election
Good Question: Why are political novices attractive candidates? WCCO
Why is a summer of social change you can expect to hear more about pocketbook issues, The Washington Post
Trump threatens third-party run, The Hill
Ohio Gov. John Kasisch, newest member of GOP's 2016 presidential pack, to meet with Mitt Romney, Star Tribune
Taking on Trump has become the only way for GOP candidates not named Bush to crack through the media silo. Until yesterday, the former Texas governor had languished behind his rivals in total mentions across traditional and social media. This week's Washington Post-ABC poll, which Trump led with 24 percent among registered Republicans, put Perry at 4 percent. Perry knows that his attacks on Trump may guarantee him a spot in the first Republican primary debate next month. The Washington Post


Agriculture
Area legislators address concerns about agriculture in Steele County, state, The Leader

Apple
Franken urges probe of Apple's music streaming practices, Star Tribune
Franken wants a probe of Apple's streaming services, MPR

Campaign finance
Should political campaigns be publicly funded?, MPR

Child well-being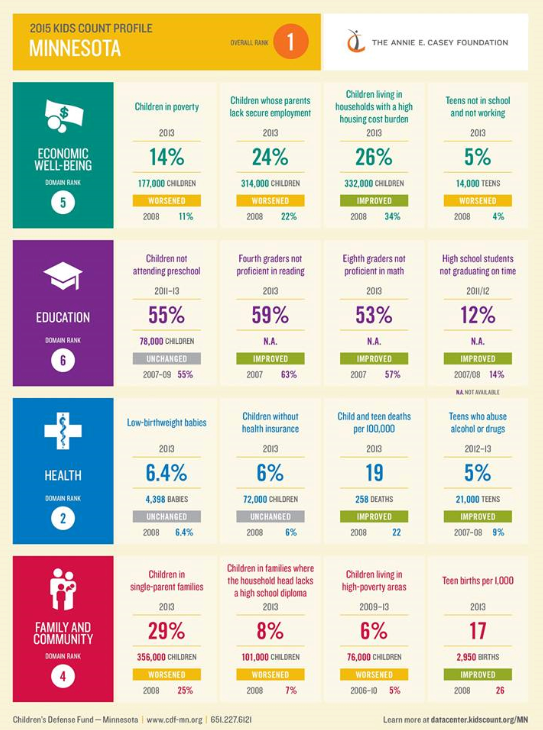 Education (E-12)
St. Paul schools may adjust health plans to avoid 'Cadillac tax', Pioneer Press
Education (higher)
Millennial allies: Democrats are crafting a plan for tuition-free college, Elite Daily

Health and human services
Minnesota tallies $2 billion in wasted hospital spending, Star Tribune
Nearly $2 billion in ER visits and hospital care preventable, MPR
Disability benefits for 11 million people at risk as Congress in stalemate, Los Angeles Times

Housing
Old Ft. Snelling buildings turning into 190 affordable apartments, Fox 9

Labor
California, New York and Washington D.C., make moves on minimum wage, MPR

Legislature
Minnesota House membership is getting older, Pioneer Press
Obama
Obama tells Jon Stewart lessons he's learned, Star Tribune

Reproductive rights
Ban on North Dakota 'heartbeat' abortion law upheld, The Bismarck Tribune

Transportation
Inspectors find dozens of rail bridges need repair, MPR

Vikings stadium
Stadium panel, Mortenson construction, architect at odds over costs of Vikings new home, Star Tribune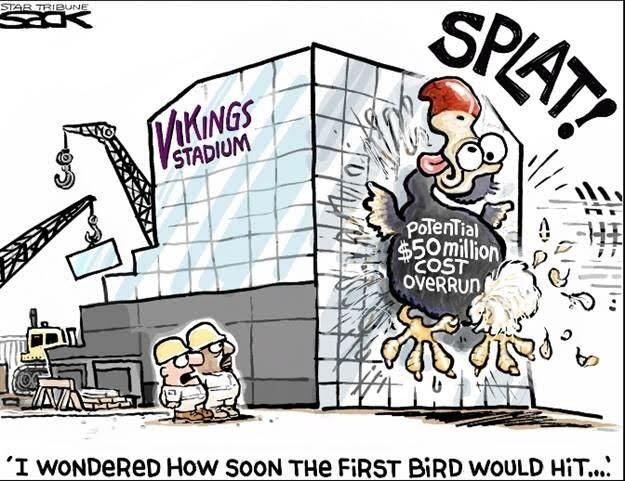 LIKE the Minnesota DFL on FACEBOOK: https://www.facebook.com/MinnesotaDFL
Follow @MinnesotaDFL on TWITTER: https://twitter.com/MinnesotaDFL
On INSTAGRAM: http://instagram.com/minnesotadfl
daily brief · issues · news