Daily Brief: Monday, June 8, 2015
Posted by SD48 DFL Communications Team in Daily Brief, News
In the Know
Minnesota DFL
June 8, 2015

Events today
3:30 p.m. – Congressman Rick Nolan will announce the introduction of his Restore Democracy legislation to reform campaign financing and change the way we do politics in America. The announcement will take place this Monday in Duluth with the support of the Progressive Change Campaign Committee, Duluth Area Move to Amend, Minnesota Public Interest Research Group (MPIRG), Common Cause, Northeast Area Labor Council and others.
Constituency Caucus meetings
June 9 – The June meeting of the North Metro Chapter of the DFL Senior Caucus will be held at the Little Venetian Inn in Little Canada at 11:30 a.m.
June 20 – The June meeting of the African-American Caucus will be held at Pierre Bottineau Library, 55 Broadway St. NE, Minneapolis at 10 a.m.

2015 session
Budget impasse was triggered by 3 a.m. decision, Star Tribune
Minnesota's last-minute legislating makes a mess of things, Star Tribune

2015 special session
$17 billion education bill finalized, but date for special session to approve funds not set yet, Pioneer Press
Talking Points: Daudt talks looming shutdown, auditor bill issues, WCCO
In wake fail, finish in St. Paul, Duluth News Tribune
Another government shutdown looms, Detroit Lakes Online
Lawmakers go public with budget decisions, Albert Lea Tribune
Road to special session has been more like a roller coaster, Pioneer Press
$17 billion education bill finalized, but date for special session to approve funds not set yet, Pioneer Press
Pre-special session grumbling loud this year, Fargo Forum
Chaos and pointless debate: Is this what Minnesotans want? Hutchinson Leader
Minnesota lawmakers finally go public with hefty budget agreements struck in private, Star Tribune
Spending agreements unveiled but special session date still in question, Session Daily
The complaints come from the back benches, Pioneer Press

2016 election
GOP candidates take aim at Hillary Clinton for her criticism of laws she says suppress the vote, Star Tribune
Scott Walker leads pack in Iowa, but challenges are on the horizon, Star Tribune
Behind Scott Walker, a longstanding conservative alliance against unions, New York Times
5 things you should know about Rick Perry, MPR
Beyond politicking, the real Iowa, MPR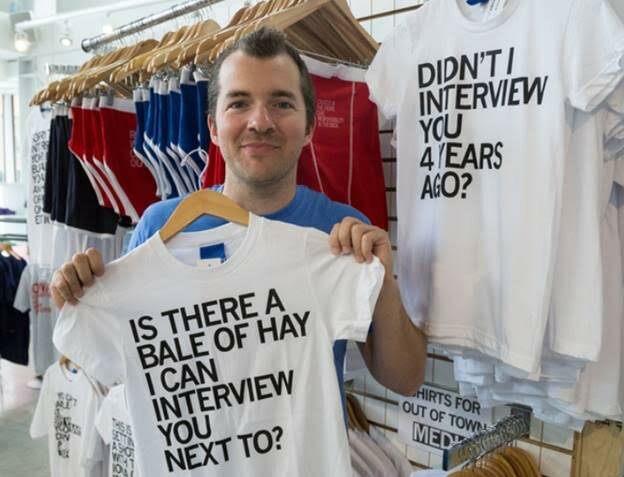 Agriculture
Scientists race to decode secrets of deadly bird flu, Star Tribune
Buffer legislation likely to emerge from special session, West Central Tribune

Congressional delegation
Nolan
Nolan introduces restore democracy legislation, KDAL
Paulsen
Paulsen's in the middle as beer-industry tensions ferment on Capitol Hill, MinnPost

Economy
Obama has overseen more job creation than both Bushes combined — but less than other recent presidents, The Washington Post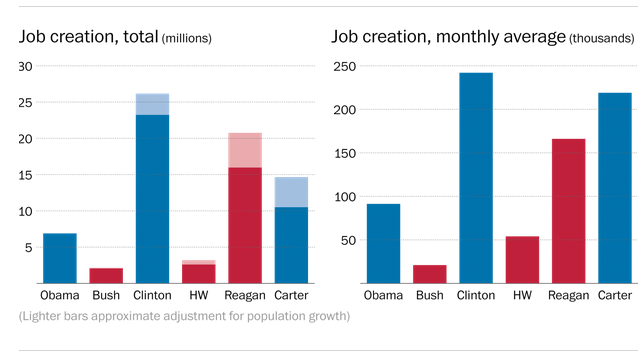 Education (E-12)
Education bill gives schools option of pre-Labor Day start this year, Pioneer Press
Compromise education bill divides new money between pupil formula, several early ed initiatives, Star Tribune

Education (higher)
Tuition hikes at University of Minnesota may range from 1.5 percent to 7 percent, Star Tribune

Energy
Sandpiper pipeline receives one of two Minnesota permits for construction, Pioneer Press
Mille Lacs Band vows to fight Sandpiper, Brainerd Dispatch
Gallery: Pipeline protest draws large crowds to St. Paul, Star Tribune
Trades praise PUC decision to move pipeline forward, Workday Minnesota

Environment
Buffer legislation likely to emerge from special session, West Central Tribune
FF lawyer against disbanding MPCA: Citizens' environmental board on legislative chopping block, Fergus Falls Journal
Minnesota's water war: Battle brews over needs of tourism, agriculture, Star Tribune

GOP
Brodkorb: Downey's plan for cutting deputy's salary draws criticism, Star Tribune

Labor
Fast food workers head for Detroit convention as momentum grows for $15, Workday Minnesota

Legislature
Open the doors on state law-making deals, Star Tribune

Secretary of State Simon
MN Secretary of State stops at CADA for feedback, KEYC

State Auditor
Dayton asks lawmakers to slow down auditor changes, KARE
Speaker: Dayton should come to his senses on State Auditor language, Pioneer Press
Dayton says he'll accept auditor language with one-year delay, Pioneer Press
Dayton, Daudt fail to reach agreement on State Auditor dispute, Star Tribune
Dayton asks lawmakers to slow auditor issue, WCCO
Star Auditor exemption in political spotlight, Rochester Post Bulletin
10 things to know about the State Auditor, Pioneer Press
The legislative effort to privatize the state auditor's office is foolhardy and probably unconstitutional, MinnPost
Supreme Court
Supreme Court will rule soon on health care and gay marriage, Star Tribune
Transportation
Time to get serious about transportation funding, Alexandria Echo Press
LIKE the Minnesota DFL on FACEBOOK: https://www.facebook.com/MinnesotaDFL
Follow @MinnesotaDFL on TWITTER: https://twitter.com/MinnesotaDFL
On INSTAGRAM: http://instagram.com/minnesotadfl
daily brief · issues · news