Daily Brief: Friday, Nov. 14th, 2014
Posted by SD48 DFL Communications Team in Daily Brief, News
In the Know
Minnesota DFL
Nov. 14, 2014

Events today
11 a.m. – MNsure CEO Scott Leitz will hold a media availability Friday and Saturday to answer questions and share updates as we near the beginning of the 2015 open enrollment period…In addition, MNsure will allow cameras into its customer contact center Saturday afternoon as open enrollment gets underway. This is the only time the contact center will be made available to reporters during the open enrollment period.
Noon – Senate Committee on the Judiciary will hold convene to discuss community corrections funding.
5 p.m. – Minnesota NCAA Bid Committee members media availability after the NCAA live announcement of the awarding of the NCAA Men's Final Four for years 2017-2020. TCF Bank Stadium, Home Team Press Room, University of Minnesota.

2014 election
Campaign spending hit 'crazy' levels in 27A race, Albert Lea Tribune

GOP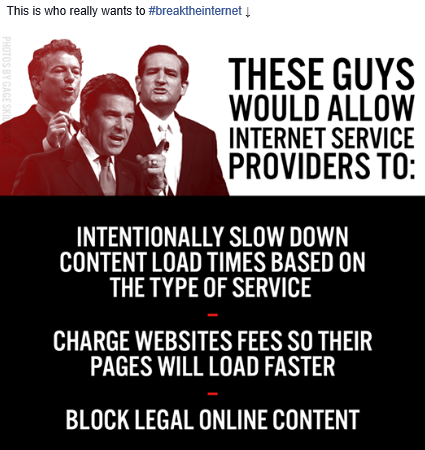 Congressional delegation
Emmer
Minnesota's soon-to-be Rep. Emmer hits Washington, MinnPost
Klobuchar
Klobuchar selected for Democratic outreach role, KSTP
Klobuchar wins Democratic leadership post, MPR
Senate Democrats elect Klobuchar to leadership role, MinnPost

Education (higher)
MnSCU students air complaints as chancellor works to keep their confidence, Pioneer Press

Elections
The color of politics: How did red and blue states come to be? MPR
Cynicism deters candidates, voters, Star Tribune
Howard Dean to Democrats: Figure out what you stand for and talk about it, MinnPost

Immigration
Obama to order changes to protect 5M immigrants in the country illegally, Pioneer Press

MNsure
MNsure officials, consumers hope for smooth open enrollment, MPR
Affordable Care Act architect consulted for Minnesota, Star Tribune
Humphrey School event to look at MNsure's challenges and opportunities, MinnPost
PreferredOne customers cautious about MNsure enrollment, WCCO

#Pointergate
5 EYEWITNESS NEWS defends story, reveals new details surrounding controversial picture, KSTP
#pointergate, Mayor Hodges blog
Protesters put Hubbard on the defensive over '#pointergate', Star Tribune
Mayor responds to criticism over photo, Star Tribune
An open letter — about Minneapolis' love of open letters, MinnPost
Minneapolis Mayor Hodges responds to #PointerGate, Fox 9
Hodges blasts 'ridiculous premise' of #pointergate, KARE 11
daily brief · issues · news