Daily Brief: Friday, Nov. 13th, 2015
Posted by SD48 DFL Communications Team in Daily Brief, News
In the Know
Minnesota DFL
Nov. 13, 2015

Events today
9 a.m. – Lt. Gov. Smith will hold a news conference at Fort Snelling State Park with DNR Commissioner Landwehr and Explore Minnesota Tourism Director Edman to announce a new Black Friday promotion for all Minnesota State Parks.
9:30 a.m. – Minneapolis Mayor Betsy Hodges, Police Chief Janeé Harteau, Hennepin County Attorney Mike Freeman, and City Council President Barbara Johnson will discuss new focused interventions to address violent crime in Minneapolis.
11 a.m. – Human Services Commissioner Lucinda Jesson, St. Benedict's Senior Community Administrator Christine Bakke, St. Benedict's staff and residents will announce $9.5 million in statewide 2015-18 funding for the pay-for-performance Performance-based Incentive Payment Program (PIPP) for nursing homes.
Noon – Lt. Gov. Smith will provide remarks at the Women in Public Service conference.
Lt. Gov. Smith will provide remarks at a commencement ceremony recognizing state employees who have completed training in the state's Senior Leadership Institute.
The Minnesota Health Care Financing Task Force will convene a meeting at the River's Edge Convention Center in St. Cloud. The meeting will include a panel on Health Care System and Payment Reform and preliminary recommendations from the Health Care Delivery Design and Sustainability Work Group, the Seamless Coverage Continuum and Market Stability Work Group and the Barriers to Access Work Group.

Events Saturday
1 p.m. – The DFL Environmental Caucus will meet at Maplewood Library, 3025 Southlawn Dr., Maplewood.
7 p.m. – Olmsted 25 DFL, SD 25 DFL, SD 26 DFL will host a "Big Tent Debate Watching Party" for the Democratic Presidential Debate. All Democrats and friends are invited. The party will be in the lower level of the downtown VFW Post 1215, 16 6th Street SW in Rochester. This is a union establishment. Appetizers will be served; people attending will purchase their own beverages.
7 p.m. – Moorhead State University and Concordia Democrats will host a pizza/debate watching party. 7 p.m., Langseth Hall, Room 104, 600 11th St S, Moorhead.
7:30 p.m. – Senate District 51 DFL will host a debate watch party, 7:30 p.m., O'Leary Manor, 1220 Town Centre Dr, Eagan.
8 p.m. – The Democratic National Committee, CBS News, Twitter, Drake University, KCCI, The Des Moines Register, and the Iowa Democratic Party will host the second Democratic National Committee Presidential Primary Debate from Drake University in Iowa. The debate will be broadcast live exclusively on the CBS. CBS News Political Director and Moderator of Face the Nation, John Dickerson, will be the principal moderator.

Mark your calendars
Nov. 16 – The Theater of Public Policy, in which they interview a public policy figure and then do improv comedy (?!) about the topics discussed, will host Lt. Gov. Tina Smith at 7 p.m. at the Bryant Lake Bowl Theater, 810 W. Lake Street, Minneapolis.
Nov. 19 – The Hennepin County DFL Senior Caucus will meet from 12:30 p.m. to 2 p.m. at Maria's Cafe, 1113 E Franklin Ave., Minneapolis.
Dec. 13 – Moms Demand Action: How to Keep Our Kids Safe. This free forum on preventing gun violence will be held at 2 p.m. at the Dakota County Library, 1340 Wescott Rd., Eagan. Guest speakers include Sen. Jim Carlson and Rep. Dan Schoen.

Fundraisers
Nov. 21 – CD 6 Unity Dinner – Drawn Together. 5 p.m., Teamsters Local 120, Blaine. Keynote speaker is Congressman Tim Walz. Click here for ticket information.
Dec. 2 – SD54 DFL, River Oaks Golf Course, 11099 S Hwy 61, Cottage Grove, 6 – 8 p.m.

2016 election
On social media Rubio wants to show one thing: Energy, Washington Post
Iowa may now be everything for Bernie Sanders, Washington Post
A postal workers union delivers an endorsement to Bernie Sanders, Washington Post
Trump says Carson's 'pathological temper' incurable, compares it to child molester's illness, Star Tribune
Party insiders give Clinton early, commanding delegate edge, Pioneer Press
Donald Trump begs Iowans not to believe Ben Carson: 'Don't be fools, okay?' Washington Post
Cruz takes the gloves off, attacking Rubio on immigration, Washington Post
Whatever reservations Donald Trump had about attacking Ben Carson during this week's debate are gone. Last night, in a 95-minute rant at an Iowa community college, the billionaire businessman ripped into the retired neurosurgeon – who has eclipsed him in polls of likely caucus-goers – over his embellished personal narrative. A flabbergasted Trump asked at one point, "How stupid are the people of Iowa? How stupid are the people of the country to believe this crap?" The Donald said Carson has a "pathological disease" with no cure: "A child molester, there's no cure for that," Trump said. "If you're a child molester, there's no cure. They can't stop you. Pathological? There's no cure." Washington Post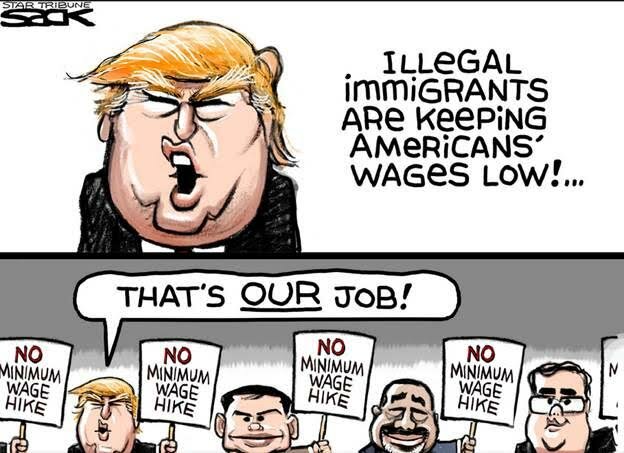 Affordable Care Act
Over 540K ObamaCare sign-ups in first week, The Hill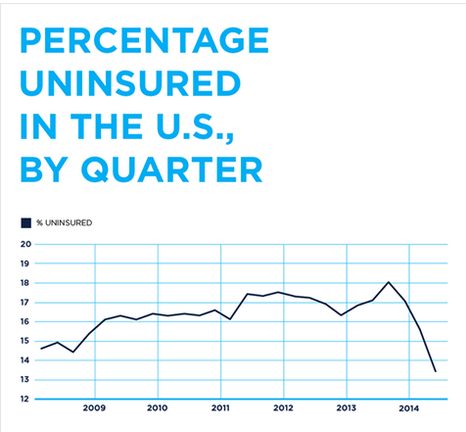 Black Friday
Minnesota to promote outdoor activity on Black Friday, Pioneer Press

Dayton, Bruce
Dayton store magnate and Target co-founder Bruce Dayton dies at 97, Star Tribune
Bruce B. Dayton, father of Gov. Mark Dayton, Minnesota business and philanthropic community pillar, has died, Pioneer Press

Economy
State budget, economic forecast to be released Dec. 3, Star Tribune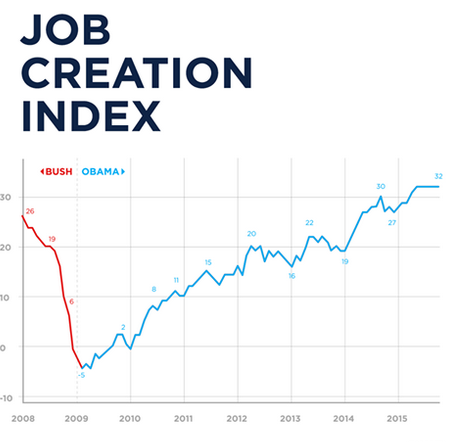 Gambling
FanDuel, DraftKings safe in Minnesota, for now, Star Tribune

GOP
Minnesota Senate GOP rejects move to new offices, MPR
Senate Republicans say 'no, thanks' to move into new building, Pioneer Press
GOP state senators reject new offices, calling new building 'wasteful,' Star Tribune
Minnesota GOP senators don't want offices in new building, Grand Forks Herald
Time for GOP panic? Establishment worried Carson or Trump might win, Washington Post

Labor
Industry groups push to kill ruling that could make it easier for fast food workers to unionize,Washington Post\
Dayton wants special session for laid-off steelworkers, Star Tribune
Gov. Dayton urges lawmakers into special session for miners, Pioneer Press
This day in history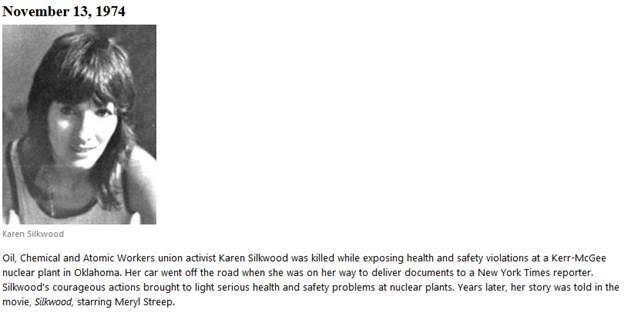 Mining
How the specter of the decades-long fight over the BWCA hangs over PolyMet, MinnPost
PolyMet mine opponents to lay out objections to new review, MPR

Poll
Poll shows Hillary Clinton is seen as more likely than Bernie Sanders to be effective, New York Times

Racial equality
Onetime civil rights lawyer to take over as University of Missouri president, Washington Post

Refugee crisis
Understanding Europe's refuges crisis, MPR
Taxes
Schools lead the way in tax levy increases, MPR
Transit
Green Line ridership surges past expectations, MPR

U.S. service members
Amy Klobuchar and 11 other law makers call for investigation into wrongful discharge of several service members, KIMT
Veterans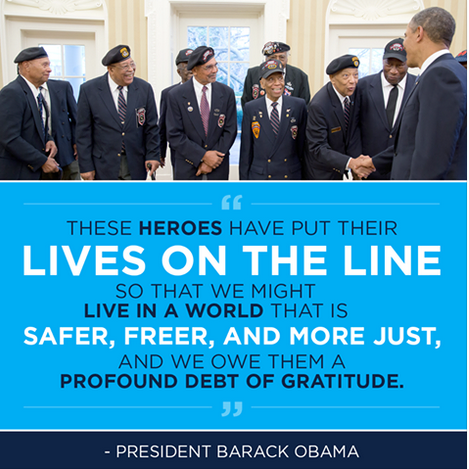 Vikings stadium
Vikings stadium mediation underway, but no quick resolution in sight, Star Tribune
Wolves
Senate bill would drop protections for wolves in MN, MPR
LIKE the Minnesota DFL on FACEBOOK: https://www.facebook.com/MinnesotaDFL
Follow @MinnesotaDFL on TWITTER: https://twitter.com/MinnesotaDFL
On INSTAGRAM: http://instagram.com/minnesotadfl
daily brief · issues · news