Daily Brief: Friday, June 26th, 2015
Posted by SD48 DFL Communications Team in Daily Brief, News
In the Know
Minnesota DFL
June 26, 2015
Weekend Events
Saturday June 27th
10 a.m. – 6 p.m. Stonewall DFL will at Twin Cities Pride on the festival grounds in Loring Park. For additional information, contact Gerald Strauss at .
"Awake the Lakes Area DFL" hosted by the Douglas County DFL. 118 City Park Road, Alexandria. 1-3 p.m. music, 3-5 p.m. speakers including House DFL Assistant Leader Erin Murphy, a representative from Congressman Collin Peterson's office and Mike Simpkins.
Sunday June 28th
11 a.m. 2015 Ashley Rukes GLBT Pride Parade @ 3rd Street and Hennepin Avenue
12 p.m. – 3 p.m., Seventh Annual Family Picnic of the DFL Senior Caucus, Brookview Park, Golden Valley.
Save the date!

July 12 – Tickets are now on sale for the 3rd Annual Jackie Stevenson Dinner in Bloomington. Get more information here.
July 14 – Senate District 53 and Senate District 39 Summer Picnic, 5:30 p.m., Tartan Park, Lake Elmo.
2016 election
Christie to announce Tuesday that he's running for president, MPR
Affordable Care Act
Supreme Court rules Obamacare subsidies are legal, MPR

Saving Obamacare, Supreme Court upholds a key part of the landmark health care overhaul, StarTribune
Minnesota politicians react to Obamacare ruling, MPR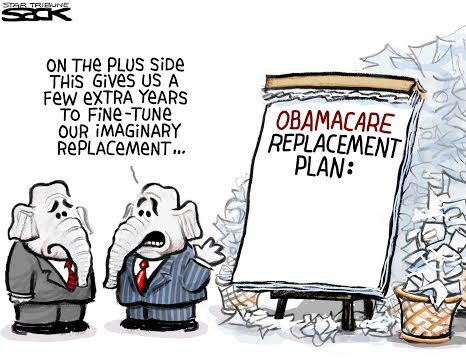 Dinkytown
Council ponders historic status for part of Dinkytown, MPR

Marriage Equality
Supreme Court ruling legalizes same-sex marriage, The Hill

Supreme Court, in landmark ruling, says same-sex couples have right to marry in all 50 states,Star Tribune

Obama, in tweet, calls high court decision on gay marriage 'big step in March toward equality,Star Tribune
Minnesota Officials React To SCOTUS Marriage Equality Ruling, WCCO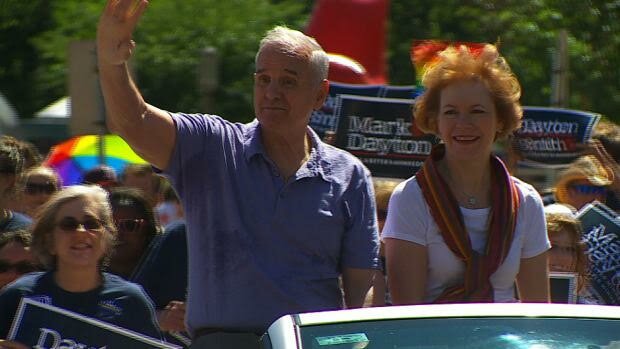 Science Museum
The Daily Digest: $26M in Science Museum repairs, MPR

Somalia Caucus
Emmer and Ellison team up to form House Somalia Caucus, MinnPost
Emmer, Ellison join to create Somalia Caucus, Star Tribune
Trade
MN Dems pivot, support worker trade assistance, MPR

#LETLOVE WIN
daily brief · issues · news