Daily Brief: Friday, July 24th, 2015
Posted by SD48 DFL Communications Team in Daily Brief, News
In the Know
Minnesota DFL
July 24, 2015

Events today
President Obama departs Ramstein Air Base, Germany, en route to Nairobi, Kenya.

Event Saturday
July 25 – The Kanabec County DFL will host our annual Post-Parade Reception at the Masonic Hall, 800 S Union St, Mora. The parade begins at 4:30 p.m. Join the Kanabec DFL for hotdogs and discussion.

Event Sunday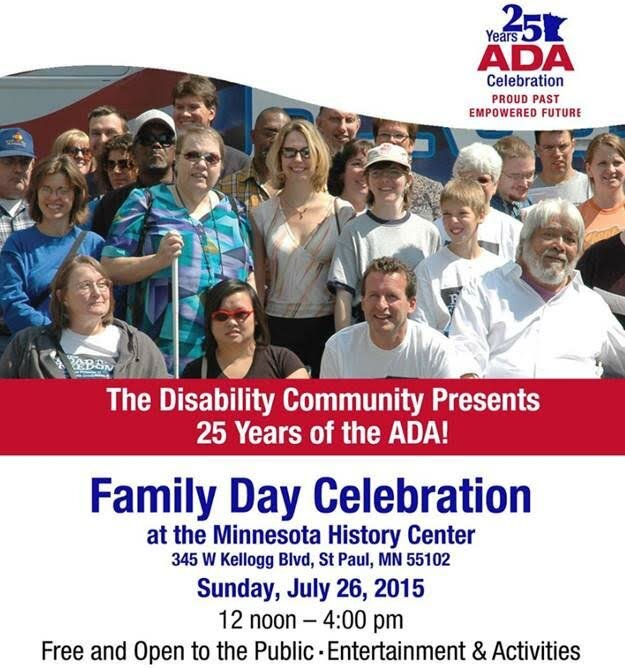 Mark your calendars
Aug. 9 – An Environmental Awareness Picnic will be held at the Environmental Learning Center, from 2 to 6 p.m. at 13,500 Dakota Ave S, in Savage. The event is free and sponsored by Senate Districts 55, 56 and Scott County DFL.

2016 election
Donald Trump's 'third-party bid' is the escape hatch he's been looking for, The Washington Post
How Hillary Clinton is making the economic issues = women's issues argument, The Washington Post
Don't let Walker duplicate his record, Worthington Daily Globe
Trump at the Mexican border: Hispanics will love me in presidential race – 'They already do,' Star Tribune
Florida poll: Jeb Bush takes big lead over Marco Rubio, Politico

Donald Trump's three-hour trip to this border town yesterday was just as much of a chaotic whirlwind and media circus as you'd expect. More than 100 reporters from around the world chased after him. The police blocked off roads, including the interstate, for his presidential-style motorcade. Trump claimed that he was risking "great danger" to be here, but he would not elaborate on why he thought so. During a joint press conference, the city manager said he does not think the border wall proposed by the Republican presidential hopeful is necessary. Asked if that might change his thinking, Trump said: "Not at all." Then he denied that he offended anyone with his comment that many Mexicans who come to the United States illegally are drug dealers or rapists. The Washington Post

Congressional delegation
Minnesota lawmakers ask Obama to address human rights issues during Africa visit, Star Tribune

Gender parity
The time for gender parity in the workplace is now, MinnPost

Guns
Obama says his biggest frustration has been inability to pass gun laws, MPR

Insurance
New laws aim to prevent insurance fraud, fake medical claims, WCCO

Major League Soccer
Major League Soccer: Minnesota United's stadium strategy is to keep quiet, Pioneer Press

New laws
License plate reader limits, 'tainted coffee' law, texting-while-driving fees take effect next week, Pioneer Press
Planned Parenthood
Politics inevitable in the Planned Parenthood video uproar, MinnPost
Planned Parenthood investigation? Then also talk ending research, mnpACT!

Sex offender program
Former chief justice Magnuson will help reshape Minnesota sex-offender program, Pioneer Press
Dayton rearranges trade mission to accommodate court session, WCCO
Wright, Wilhelmina
Wright's time: Minnesota Supreme Court justice ready for federal bench, MPR
LIKE the Minnesota DFL on FACEBOOK: https://www.facebook.com/MinnesotaDFL
Follow @MinnesotaDFL on TWITTER: https://twitter.com/MinnesotaDFL
On INSTAGRAM: http://instagram.com/minnesotadfl
daily brief · issues · news