Daily Brief: Friday, Aug. 22nd, 2014
Posted by SD48 DFL Communications Team in Daily Brief, News
In the Know
Minnesota DFL
Aug. 22, 2014

Events today
10 a.m. – Gov. Dayton, joined by State Fire Marshal Bruce West and Public Safety Commissioner Mona Dohman, will provide remarks at Governor's Fire Prevention Day at the Minnesota State Fair Leinie Lodge Bandshell, Main Stage.
10 a.m. – Sen. Klobuchar visits the Minnesota DFL booth at the State Fair.
11 a.m. – Gov. Dayton will participate in Smokey the Bear's 70th Birthday Celebration with the Minnesota Department of Natural Resources at the State Fair.
1 p.m. – The Dynamic DFL today features a discussion with Senate Majority Leader Tom Bakk, DFL booth, Minnesota State Fair.

Mark your calendars and spread the word!
28 days until early voting beings Sept. 19.
73 days until the Nov. 4 general election.

2014 election
Fall from grace: how 'Christian values' became a non-issue in Minnesota elections, MinnPost
Inspired by Colbert, MN student creates super PAC, MPR
A vulnerable Democrat embracing health care law? Signs the issue losing its political punch, Star Tribune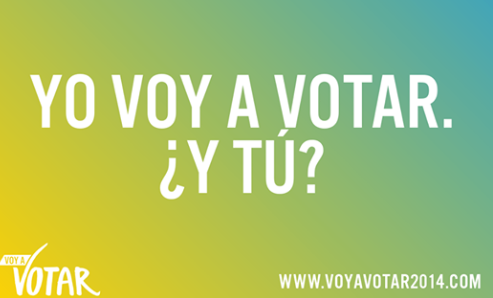 Minnesota Supreme Court
GOP Supreme Court candidate banned at Fair booth, WCCO
GOP Supreme Court candidate losing support, MPR
MacDonald banned from GOP Booth at MN State Fair, politics mn
MacDonald loses support from top Republicans, politics mn
Video: Michelle MacDonald booted from GOP booth at MN State Fair, politics mn
Supreme Court candidate barred, removed from GOP State Fair booth, Star Tribune
MacDonald's state fair showdown last straw for top Republicans, Star Tribune
Governor
Dayton declines Johnson's request for multiple debates, MPR
Candidates for governor hit State Fair on opening day, spar over debates, Star Tribune
Gov. Dayton doused in ice bucket challenge, Star Tribune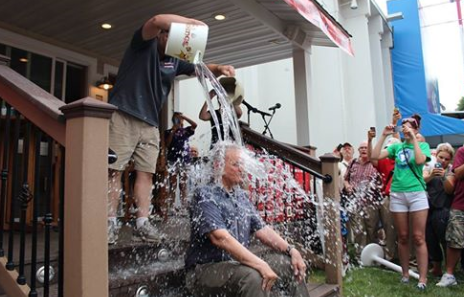 U.S. House
House candidate called female senators 'undeserving bimbos in tennis shoes,' Mother Jones
U.S. Senate
As McFadden courts votes on the Range, DFL raises Chinese steel comments, MinnPost
Franken and McFadden to debate three more times before election, The UpTake
McFadden challenges Franken to double their debates, MPR
Your Turn: Send me to the U.S. Senate because you deserve better, St. Cloud Times

2016 election
Texas Gov. Perry heads to New Hampshire eyeing 2016 prospects after indictment and rough 2012, Star Tribune

Congressional delegation
Klobuchar
Klobuchar, Cindy McCain fight human trafficking, KARE

Dayton
Gov. Dayton takes the Ice Bucket Challenge, MPR

Independence Party
Don't bury Independence Party of Minnesota, Star Tribune

Marriage equality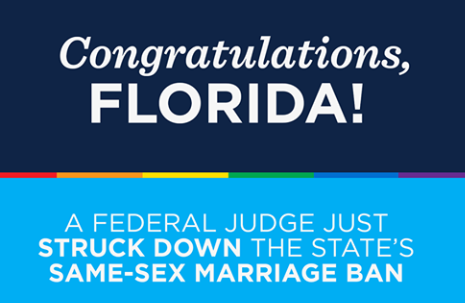 Minnesota State Fair
Politics on a Stick; State Fair attracts candidates, KARE
Politics, weather, animals and more: Cathy Wurzer hosts 'Almanac' at MPR booth, MPR
All's fair among the candidates as the fair gets underway, Star Tribune
State Fair's political scene off to icy start, Pioneer Press
Minnesota political candidates take advantage of State Fair, KSTP
This year in fair politics: GOP vs. GOP, Duluth News Tribune
daily brief · issues · news