TAG | 5k
Posted by SD48 DFL Communications Team in Events
Join SD48 and other progressives on Saturday September 2nd for our first annual Southwest 5k Run/Walk.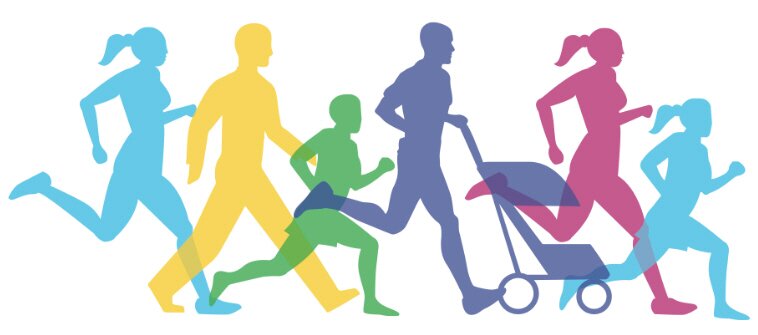 A Race to Benefit SD48 DFL, Helping to Elect Progressives to Local Offices in Eden Prairie and Minnetonka.
Space is limited – registration is now open at: Register Here
When: Saturday, September 2, 2017
Starts: 9:00am
Where: Purgatory Creek Park.
Cost: $30 until July 1st. $40 After up until race day.
Come celebrate Labor Day weekend with some of your local progressive friends for a bit of exercise (and banking some burned calories before heading off to the fair). The Southwest 5k Run/Walk is an event hosted by the DFL SD48 organization, whose mission is to elect progressives to local and statewide offices in Eden Prairie and Minnetonka. This fundraising effort essential to ensuring that we continue to put the pressure on the MN GOP and continue the fantastic momentum we have generated in SD48.
With a beautiful course around Purgatory Creek Park, we expect an exciting race for those wishing to push themselves to the limit, with age group awards for both males and females. For those looking for a less intense experience, we do not have a cutoff, so take as much time as you would like. And for those who are unable to attend or unable to run, we also offer Virtual Runners!
Virtual Runners: What are virtual runners? We understand that you may want to participate in some way, but due to geographic, scheduling, or physical limitations, you might not be able to. So sign up as a Virtual Runner, and run, walk, dance, do yoga, or just be active that morning and have an official Southwest 5k Run/Walk shirt mailed to you and help support this great cause. (You register at the same link)
And speaking of shirts, every participant will receive a commemorative race shirt if you register by August 15th. (This is a tentative date at this point and may yet change as we finalize vendors)
So join us, celebrate labor, and help a great progressive cause!
5k · events · fundraiser