Minnesota GOP Has Strong Fundraising Month
Posted by SD48 DFL Communications Team in News
The Republican Party of Minnesota has issued a release citing the strongest fundraising last month in years.
Why are we telling you this?  Remember 2010 when the state Republicans when into debt to win so many elections so they controlled the Legislature? Let's not let that happen again.
How can you help?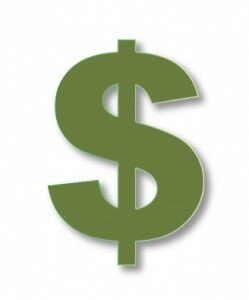 If you haven't made a contribution to a state candidate yet this year, you can make a secure contribution to SD48 DFL here.  The first $50 of that will be refunded by the State of Minnesota. In past years, the Republicans in our state have had substantially more members make these contributions and get their refund that Democrats have.  Let's reverse that trend this year.
If you watch much television, you might have caught a cable television ad for one of the House District 48B candidates purchased by an outside group. We've found they've made a media buy of almost $12,000. That's the playing field we're dealing with this year.
Only you can help us help our candidates with your contribution. You can make a secure, online contribution here.
2014 election · PCR · political contribution refund program
<< DFL Chairman Ken Martin statement on the 50th Anniversary of the Civil Rights Act